FLiP Children's Social Work Recruitment
The implementation of the London Pledge and subsequent evaluations have provided the basis for accelerated learning through consistent engagement with the agency market and London Authorities directly to better understand the opportunities of regional framework could bring.
London Councils and the London Innovation & Improvement Alliance (LIIA) worked with YPO, one of the largest public sector buying organisations in the UK, to launch a first-of-its-kind framework to increase children's social care workforce capacity.
The new regional framework – Framework for London in Permanent Children's Social Work Recruitment (FLiP) – aims to improve compliant access to permanent children's social workers for all London local authorities. The framework provides authorities with a consistent route to 16 specialist children's social care service suppliers, including a range of national and local suppliers to support regional requirements.
Framework Benefits
Key benefits of using this framework agreement
Specialist supplier list: Provides a specialist supplier list of social work agencies for London Authorities, providing easy engagement with relevant agencies
Compliant route to market: Provides an effective and compliant route to market which is supported by agencies that are able to deliver effectively and have been assessed to do so
Level playing field: Creates a level playing field for both agencies and Local Authorities
Pricing consistency: Provides consistency in pricing, with pricing fixed for two years
Workforce stability: Contributes to London's ambitions to reduce reliance on locum social workers
Consistent reporting: Provides consistent reporting of engagement levels
Single point of contact: Provides a single point of contact and partner to support regional engagement, delivery and reporting for all of London
Social value: Provides the option for a consistent and relevant approach to social value
Project Milestones
Held an agency engagement event with the provider market in August 2022 where, through polling, 89% of agencies confirmed that they would be very or somewhat likely to bid on a regional specialist permanent social work recruitment framework, and 100% of agencies confirmed that they would be very likely to bid on an international social work recruitment framework.
Agencies have also told us that they are unable to consistently engage with all London Authorities through existing frameworks and therefore prioritise those Boroughs that they are able to agree the best fee with and/or have the best relationship/engagement with.
Held an event for London Boroughs in September 2022, where though polling, 88% gave a rating of 2/5 stars for the effectiveness of existing engagement with agencies for the permanent recruitment of children's social workers, with 94% confirming they would be very or somewhat likely to use a regional permanent recruitment framework. These statistics showed an appetite for a suitable route to market and an opportunity to bring change and efficiencies to the region.
Our research and evaluations highlighted that Local Authorities are not able to access social work agencies consistently through existing frameworks, which are not specialist to social work in nature. Negotiations are therefore frequently conducted on an agency-by-agency or case-by-case placement basis with a small selection of agencies, the arrangement of which are often heavily reliant on existing relationships with current hiring managers.
A joint engagement session hosted by London Councils and YPO in November 2022 drew 89 attendees, though some suppliers did bring multiple attendees. Throughout this session an overview of our intentions for the framework was outlined and several polls conducted to gauge the attitude towards the framework from the supply base. It is clear from all engagement conducted that there is an appetite from the supply base for a framework of this nature and that a tendering process is likely to draw high levels of interest. The polls conducted established that:

65% of the supply base are completely familiar with framework tendering and 0% are not at all familiar
58% of the supply base would find a supplier tendering conference helpful
74% of the supply base are very likely to bid to join the framework and
0% are not likely at all
Partners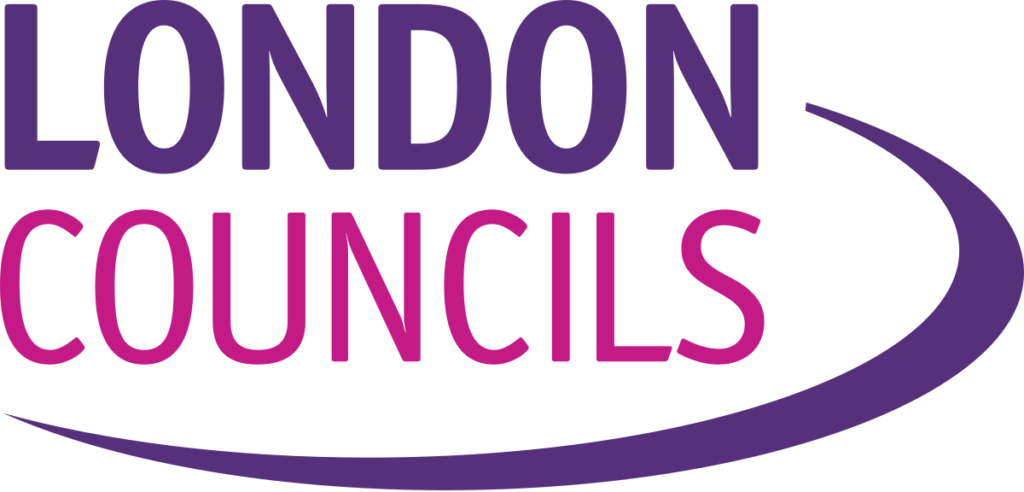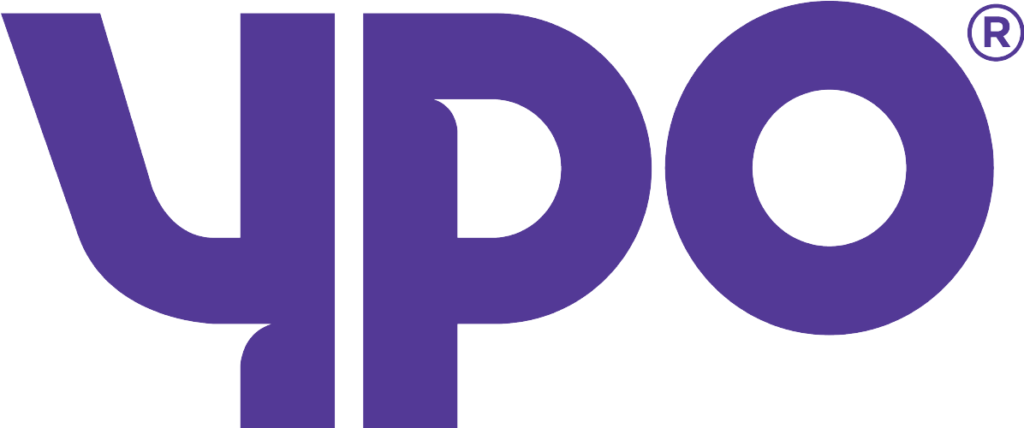 Related Pages