Current Vacancies
Strategic Partnership Improvement Consultant – Health
12pm on Friday 6th October
London Innovation and Improvement Alliance (LIIA) wishes to support Directors of Children's Services and Lead Members for Children's Services to engage with new organisations and partnerships in the most effective way. Effective partnerships between Local Authority Children's Services and the National Health Service are vital in supporting improved outcomes for children and young people. An initial scoping exercise of work was undertaken in 2022-23. LIIA wishes to recruit a consultant to work on a regional basis to build upon this initial scoping work
Follow us on Social Media for updates:
Staff Testimonials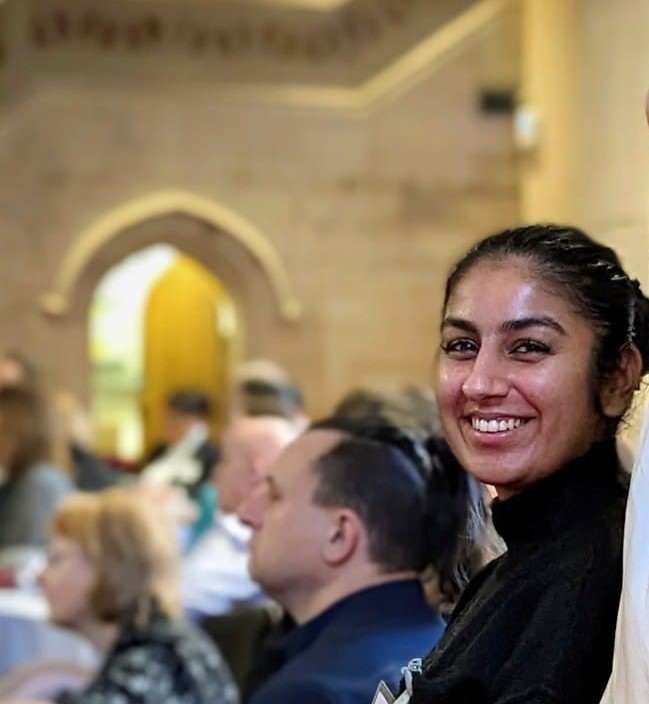 "My time at LIIA has been amazing. It has challenged me to work in a different way to what I am used to and encouraged me to utilise different skills of a psychologist, such as leadership, teaching and training, that I have not yet had a chance to use.
I think it has been an incredible final year placement and has equipped me well to think about psychology in all aspects, preparing me for qualified life. Being involved in the Your Choice project has been fascinating and I have loved learning about 'the other side' (e.g. planning, designing, disseminating) of therapeutic interventions.
The team have all been so great and I have really enjoyed having input on and learning about the different projects at LIIA."
Amber Qureshi, Trainee Clinical Psychologist on placement with LIIA in 2022/23