The Pan London Care Leavers Compact provides a framework for developing consistency, breadth and quality in the support offered to London's care leavers. The project is facilitated by LIIA and Lambeth, working to the Association of London Directors of Children's Services (ALDCS). It has secured £110,000 of Department of Education funding to support delivery. Key delivery partners include the London Children in Care Council, Partnership for Young London, and the GLA.
Each London borough currently has a care leaver offer, but these are individual to each area and therefore the support offered varies. Further challenges in the equity and accessibility of support arise because care leavers often live outside their responsible borough, with a lack of reciprocal agreements between boroughs to support each other's care leavers. It is also important that the offer to care leavers reaches beyond services provided by Local Authorities. Partners such as health, education and transport have important roles to play, as do the private and voluntary sectors.
By adopting a common core offer, with cross border collaboration and multi-agency working, we will improve outcomes for our care leavers and reduce risk for young people, which in turn reduces demand on the local system. The core areas for the Compact will be:
Health
Education, Training and Employment
Housing
Financial support (including connectivity)
Mentoring
Transport
Whilst the goal of the project is to develop an offer across these areas, they are not mutually dependent, and agreements are being reached in stages as progress is made. The Compact is not the limit of ambition for our care leavers, but should be viewed as a baseline of support, with work continuing to build opportunities with partners and the voluntary/private sector beyond the scope of this project.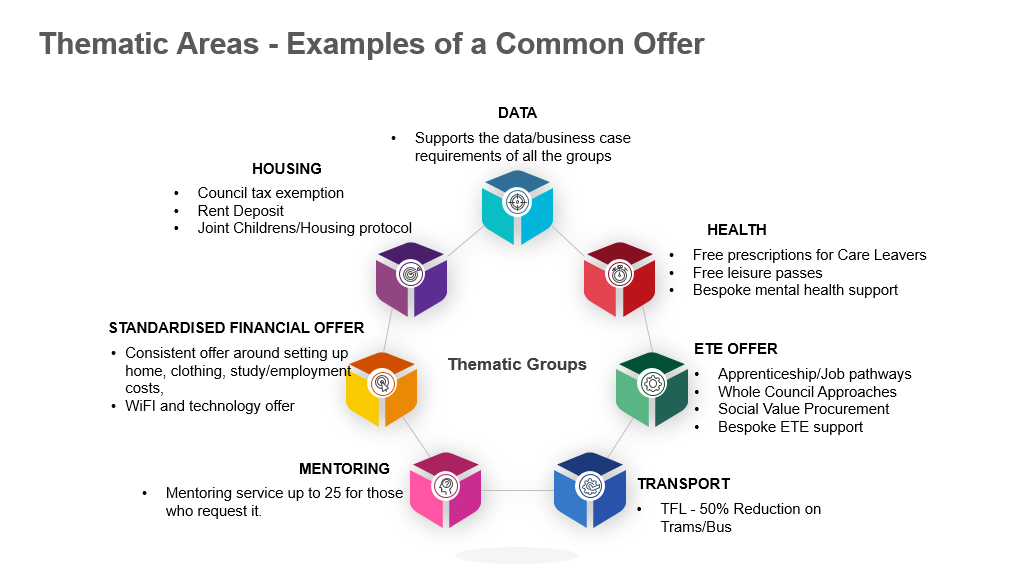 Project Goals
Please provide a brief overview of the aims of the project:
Develop consistent, broad and high quality support of London's Care Leavers
Secure a series of London-wide support offers that sit together under an overarching Pan London Care Leavers Compact
Ensure awareness and accessibility of these support offers to Care Leavers
Use the networks and momentum this project generates to further develop regional practice in the support of Care Leavers
Project Milestones
Delivery of the support offers. To date:
TFL 50% discount on bus and tram travel
Free Prescriptions for Care Leavers (currently achieved in two ICS areas with remaining 3 in development)
Offer of 200 new Care Leaver apprenticeships from private sector
Partners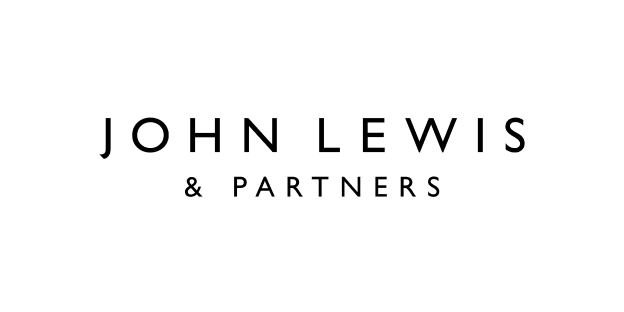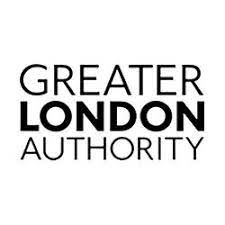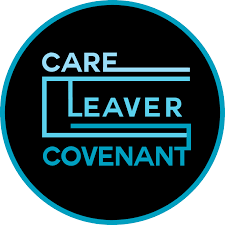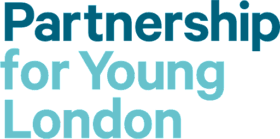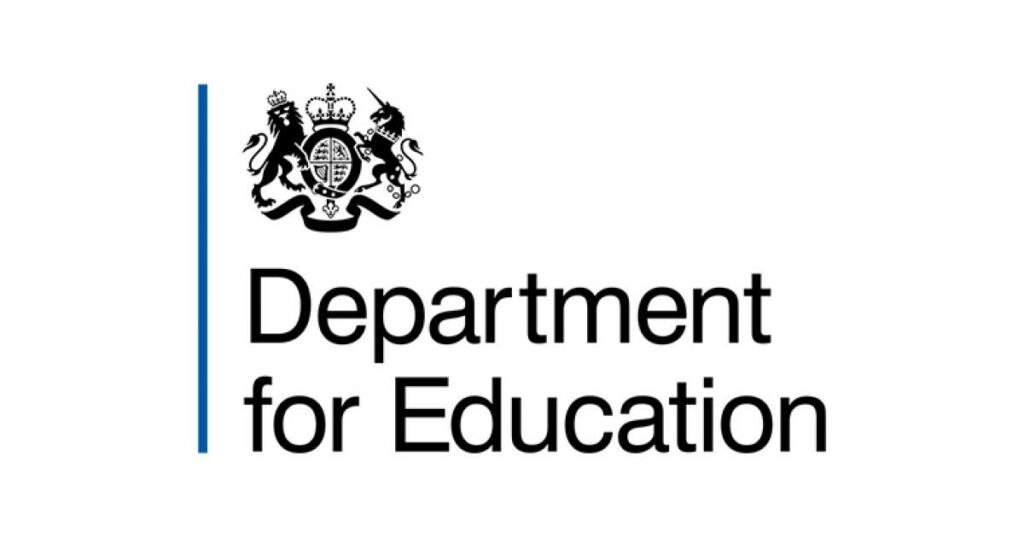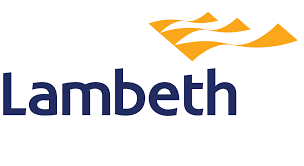 Governance
Governance group is the Care Leavers Trust Board