LIIA are delighted to launch the Adolescent Safeguarding in London practice handbook.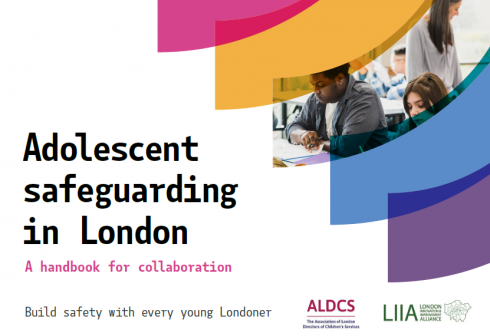 Congratulations to our author Colin Michel on an outstanding piece of work on behalf of the London Adolescent Safeguarding Oversight Board and the London Innovation and Improvement Alliance (LIIA). With thanks to the children and young people, practitioners and practice leaders who contributed and to those who helped steer the project, together with our DCS Adolescent Safeguarding Policy Lead Florence Kroll.
Look out for upcoming events where Colin and others will present the Handook and consider how it can be applied in practice.
A valuable addition in our efforts to build safety for all young Londoners.
Learn more about all of LIIA's Adolescent Safeguarding and Youth Justice Work here