Arran Louttit – an Advanced Practitioner working on the Adolescent Team in Hillingdon – spoke with us about the power of relationship-based practice and his team's creative approach to tackling exploitation.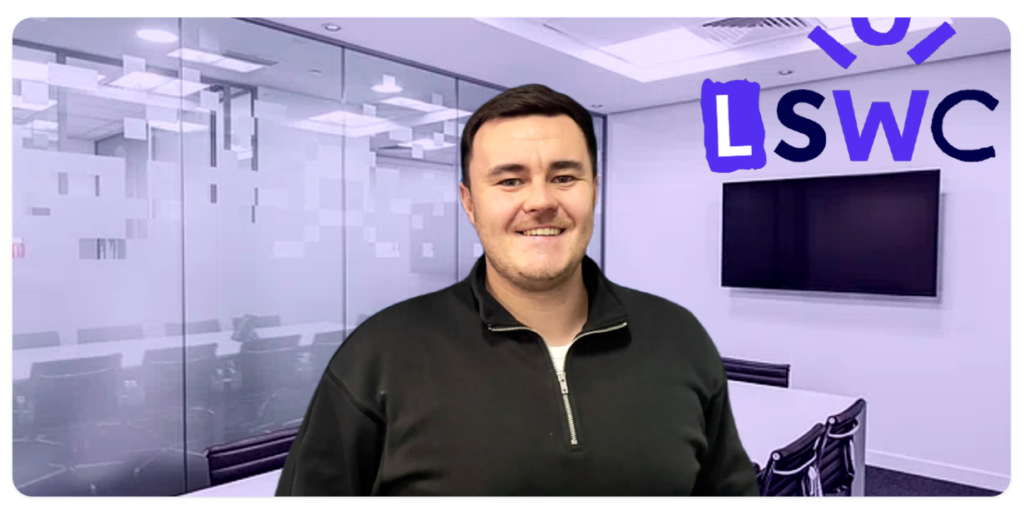 The latest career case study from London Social Work for Children takes us to the London borough of Hillingdon where Arran Louttit shared his story with us.
Find out how Arran and his team uses innovative methods to build positive relationships with young people and prevent exploitation.
Arran's team has also played a key role in the roll out of the new Your Choice programme, a violence reduction initiative being evaluated in London, which provides practitioners with training in CBT tools and techniques. The Your Choice programme, which has been designed by a Forensic Psychologist, is one of LIIA's key projects within Adolescent Safeguarding. You can read more about Your Choice and its associated evaluation here.
Explore social work careers in London 👉